PRODUCTS & SERVICES
Though FFC offers traditional accounting, auditing services and tax planning advice, we are much more than an accounting firm.  Delivering the broadest possible range of professional services has always been one of our fundamental goals.  FFC provides integrated advisory services in such areas as strategic planning, operational audits, business reorganizations, financing proposals, and microcomputer systems. By combining these services, our firm can deliver a comprehensive blueprint for the success of your organization.
Government Accounting and Auditing
Our government accounting, auditing and advisory services are directed at assisting federal government, local and state government agencies  with financial and operational  reporting requirements. 
The services that we offer are based on standard approaches that have been developed over the years by our staff to focus on specific legislative and regulatory requirements and management areas of interest.
Our approach follows the strictest requirements of the American Institute of Certified Public Accountants, the Financial Accounting Standard Board, the Federal Accounting Standards Advisory Board, the U.S. General Accounting Office.  The services we offer include:
Financial Audits

Compliance Audits

Contract Audits

Internal Control Reviews

Accounting System Reviews

Risk Oversight Support Services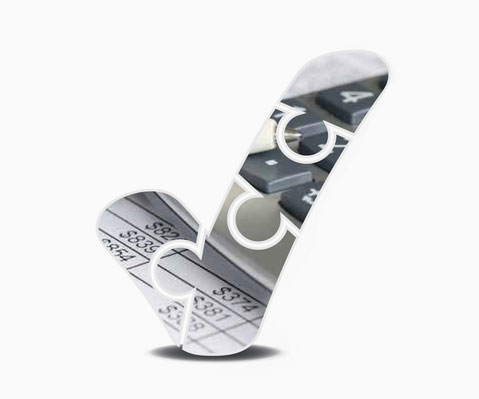 ACCOUNTING & AUDITING
Private Sector Auditing, Accounting, and Related Financial

 

Services

Financial Analysis

Financial Projections, Forecasts, and Business Valuations

Financial Systems Analysis, Evaluation, Testing, and

 

Implementation

Commercial Accounting, Auditing, and Tax Services
TAXES
Corporate and Individual Returns

Analyzing Effects of Tax Laws on Mergers, Acquisitions and Reorganizations

Tax Law Advice

Tax Planning
Assistance with Tax Exceptions
MANAGEMENT CONSULTING
Strategic Planning and Performance Measurement

Training/Job Design and Development

Research and Analysis

Capital Planning and Investment Management

Operational Audits

Business Reorganizations

Operational Audits
Financial proposals